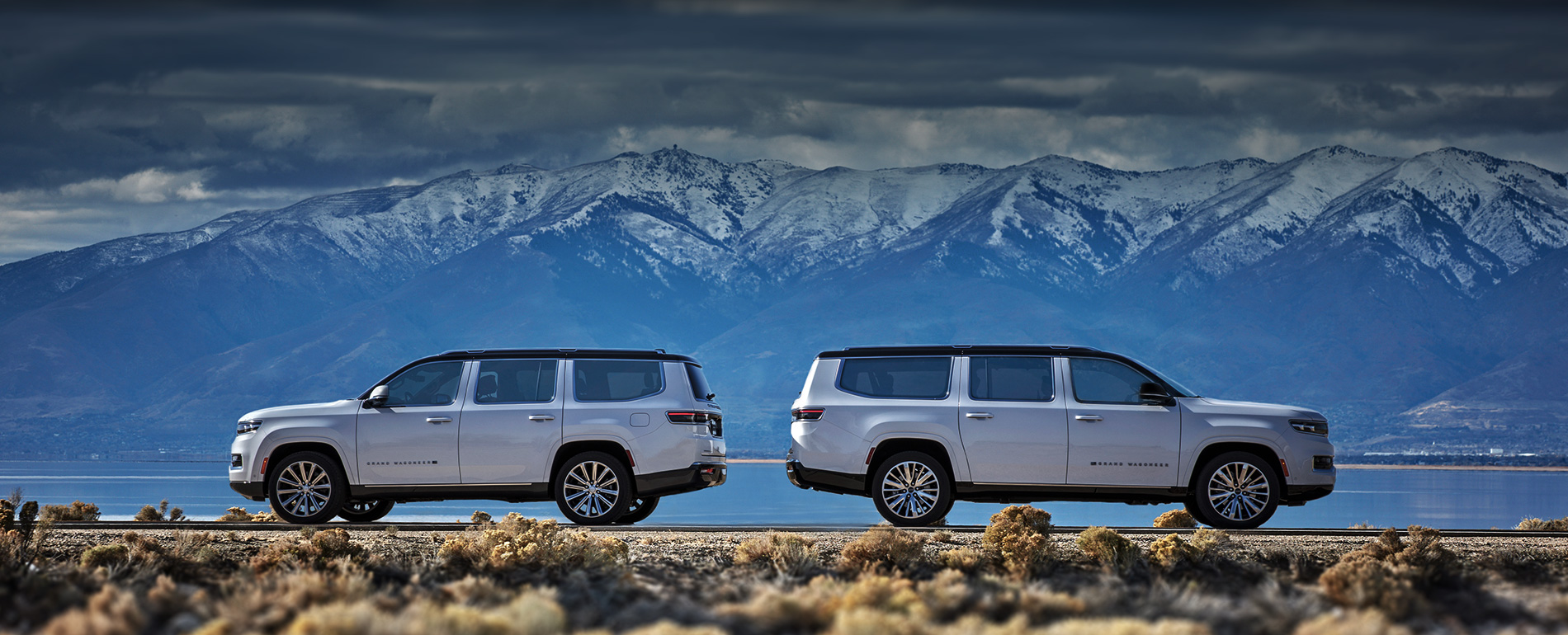 WELCOME TO THE
Stellantis Digital
Program
Buy/Sell Form
Here to Serve
Stellantis Digital Dealer is a dealer focused program with a primary objective of helping dealers sell more vehicles, parts and service using online tools. When dealers join the Stellantis Digital program, they gain access to their choice of vetted, certified and integrated providers to guarantee they meet our biggest objective: to help you sell more vehicles.
---
Overall Program Management
Lower fees for digital products and services means more dollars in media working for you
Complimentary Concierge services for lead follow-up
URL registration and management
Consolidated partner billing, payment processing, audits and reconciliation
PAP/Co-op automatic submission, bonus funds and regular funds
Industry benchmark, new product testing and pilot launch
VIP – dealer support services
Campaign (Heavy Ups) management
---
Brand Site Integration
High converting leads from brand websites
Deep linking from the brand websites into your inventory pages
Data integrations to ensure consistency for dealer websites, vehicle data, incentive data, inventory, vehicle imagery
---
Measurement
Validated performance results which are unbiased for program partners
Insight, metrics and analytics, including training
Website and media tagging and measurement
Partner measurement and ongoing management
---
Introducing Digital Program Advisors
The Stellantis Digital Program now offers all on-program dealers' access to our Digital Program Advisors (DPA). Our DPAs provide all on-program Stellantis Dealers with access to experts that will help with the strategies, tactics and tools focused on improving Online Traffic, Digital Lead Generation/Conversion and Lead Management. Our Nine dedicated DPAs are available through the Stellantis Digital at your request to help drive efficiencies when you need them.
We make ourselves available to all on-program dealers both in person and virtually. We partner with you so that together we can optimize and maximize your digital opportunities. We are here to help, and we care about selling cars while optimizing the customer experience.